ABOUT US
---
At The Psychiatric and Behavioural Medicine Clinic, we believe in a holistic approach to mental wellbeing.
Our Clients – children, adults and families, are assisted to function effectively through the provision of comprehensive clinical and preventive services – on an inpatient or outpatient basis.
Our team of psychiatrists and psychologists have expertise in cognitive-behavioural, and psychodynamic psychotherapies, and includes specialists in:
- Child and adolescent psychiatry
- Marital and family therapy
- Perinatal
- Detoxification and psychotherapeutic interventions for alcohol abuse
- Psychogeriatrics
- Forensic psychiatry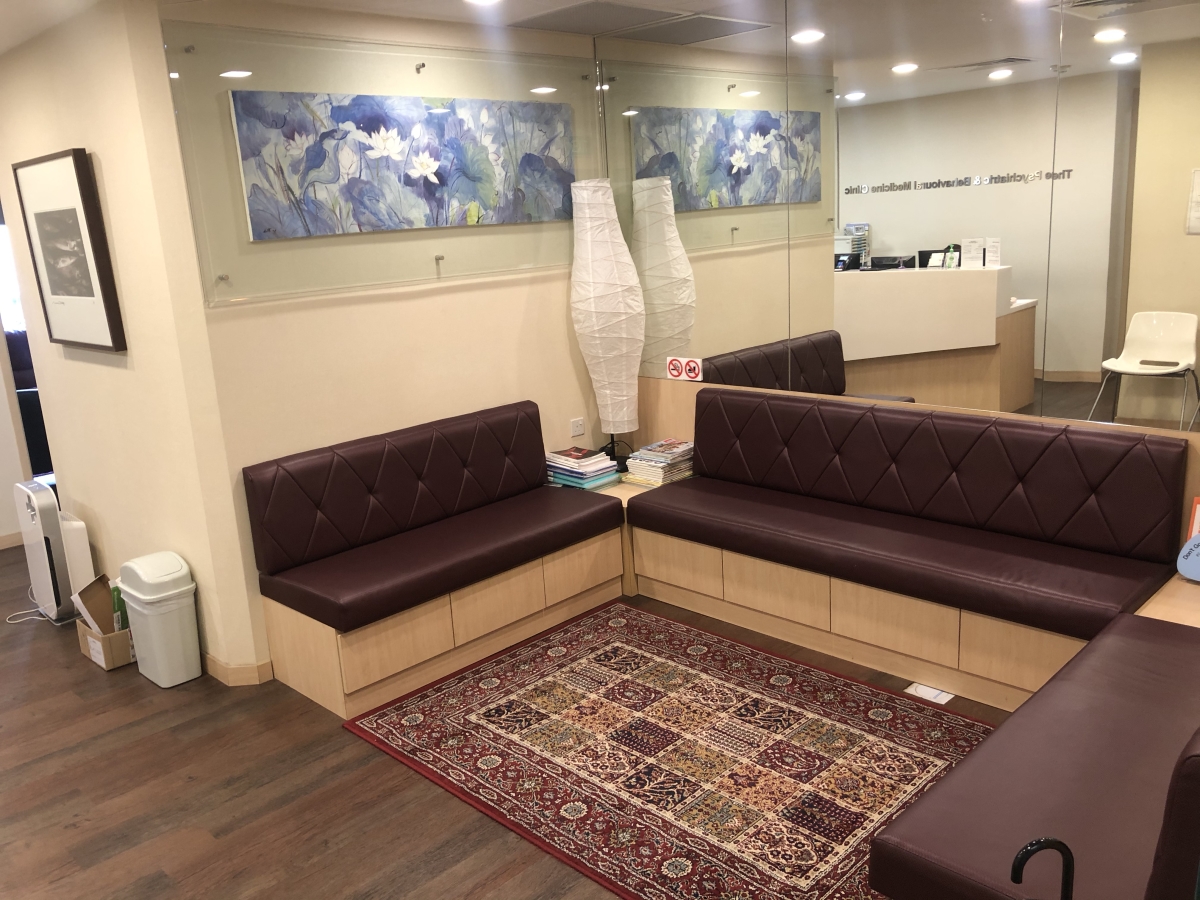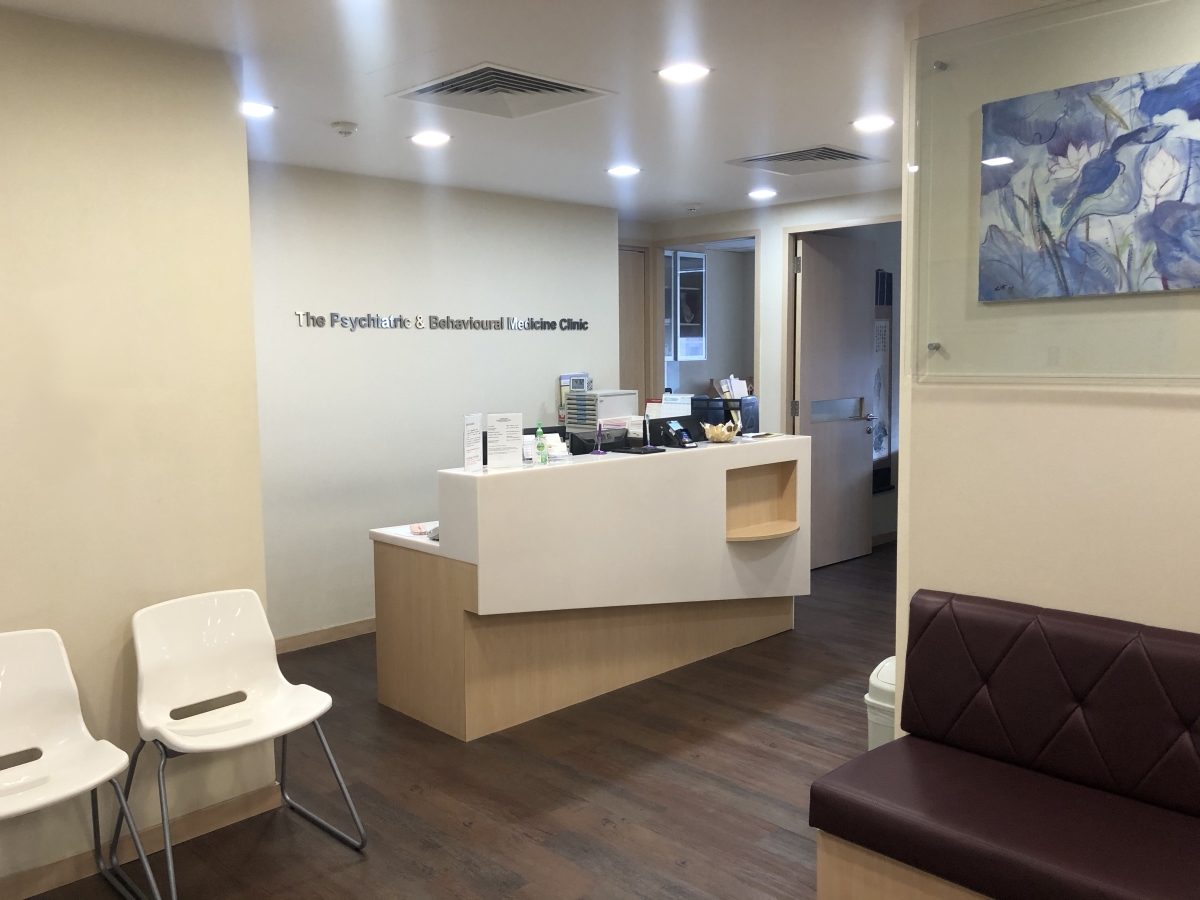 OUR SERVICES
---
Besides psychotherapy, our clinics provide a dispensing service for any medications prescribed during consultation and:-
Psychological Assessment
To facilitate your therapy, you may undertake some assessment to provide and objective analysis of areas of psychological functioning. These may be tests of intellectual functioning, personality questionnaires, and/or inventories of marital interpersonal relationships. ADHD testing and Educational assessment special needs.
In some cases, neuropsychological assessments are conducted. For instance, clients with memory problems through injury, the elderly or children with neuropsychiatry problems
Seminars and Group Therapy
You may wish to attend, or may be recommended to, one of our public seminars or group-work programs on lifestyle and psychological health related issues, such as living with stress, enhancing relationships, effective parenting and healthy lifestyles.
Group therapy is also available if you are dealing with an addictive or eating disorder, undertaking a behavioural weight loss program, or are an adolescent dealing with an adjustment problem.
LOCATE US
---
Address
3 Mt Elizabeth
#15-08
Mt. Elizabeth Medical Centre
Singapore 225810
Clinic Hours
Monday - Friday : 9am - 5pm
Saturday : 9am - 1pm
Contact
Tel: (65) 6737 3663
Fax: (65) 6738 7466
Website: ppw.sg
*You may call our answering service on 6333 5550 or 6535 8833, after clinic hours.
Address
1 Farrer Park Station Road
#11-16/17/18 Farrer Park Medical Centre
Singapore 217562
Contact
Tel: (65) 6338 3383
Fax: (65) 6338 3188